We are S7
In 2007, 7 instructors joined forces to offer the premium sports driver course at the Nürburgring. The naming was simple. Everyone had an "S" in their name and that's how the name Scuderia S7 came about.
Since then we have been organizing the premium sports driver course with body and soul.
From a shared passion for sports cars and the Nordschleife, participants become friends with us. We are proud to welcome these friends, guests and entrepreneurs from all over the world.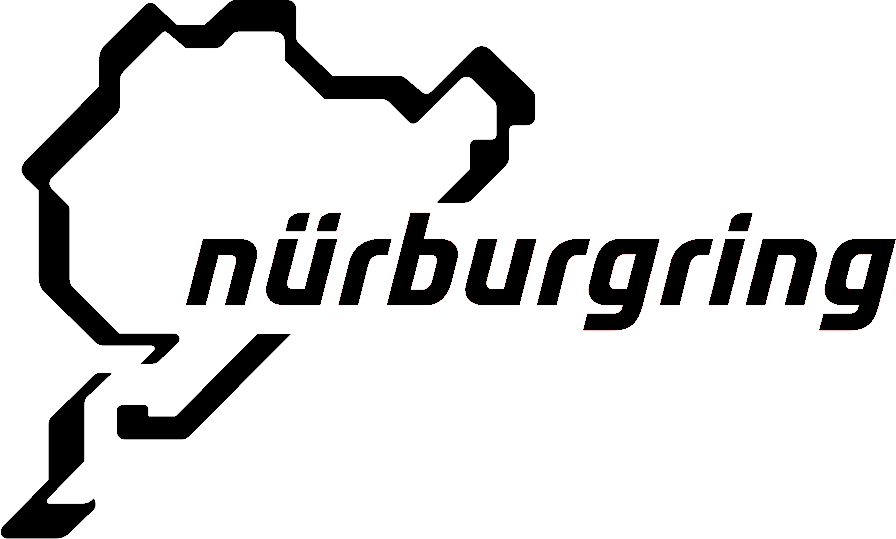 The love for the Nordschleife
"Heaven on Earth" or "Green Hell"- that is, depending on your taste, the Nordschleife of the Nürburgring.
A racetrack that is fascinating in every respect and is surrounded by myths and an infinite number of stories.
The Nordschleife (20.8 km), with its addition to the Grand Prix course (5.1 km), is the longest permanent race track in the world.
Since its inauguration on June 18, 1927, it has retained its legendary character despite a few modifications.
290 m difference in altitude, 73 bends, inclines of up to 18% and slopes of up to 11% require the driver to be extremely concentrated, a little courageous and above all: great respect.
The unique topography and the sometimes unpredictable weather of the Eifel make the Nürburgring an ideal training route for everyday road traffic.